At Arcos Hydraulik, we work together to achieve maximum customer satisfaction through responsibility, clarity and cooperation. Our policies for quality, environmental care and health and safety are described below:
We ensure customer satisfaction by providing outstanding service and high-quality, good-value products.
We have established and measurable quality goals that are regularly monitored and reviewed.
Our skilled employees are aware of our customers' high demands and actively contribute to meeting customer requirements and the company's quality goals.
The company's employees and management are dedicated to ensuring that customers get the quality and service they expect.
We work together to make continuous improvements through careful analysis, cooperation and fact-based decisions.
Together, we conduct systematic efforts to achieve and maintain a safe and healthy work environment.
We regularly assess risks and opportunities in our business.
We have solid knowledge of applicable health and safety laws and regulations.
We eliminate occupational safety hazards and use appropriate protective equipment whenever required.
We strive to make our workplace as ergonomic as possible, promote social well-being, reduce work-related sick leave and give all employees influence over their work situation.
Together, we continuously aim to improve the work environment, prevent work-related injuries and begin rehabilitation at an early stage.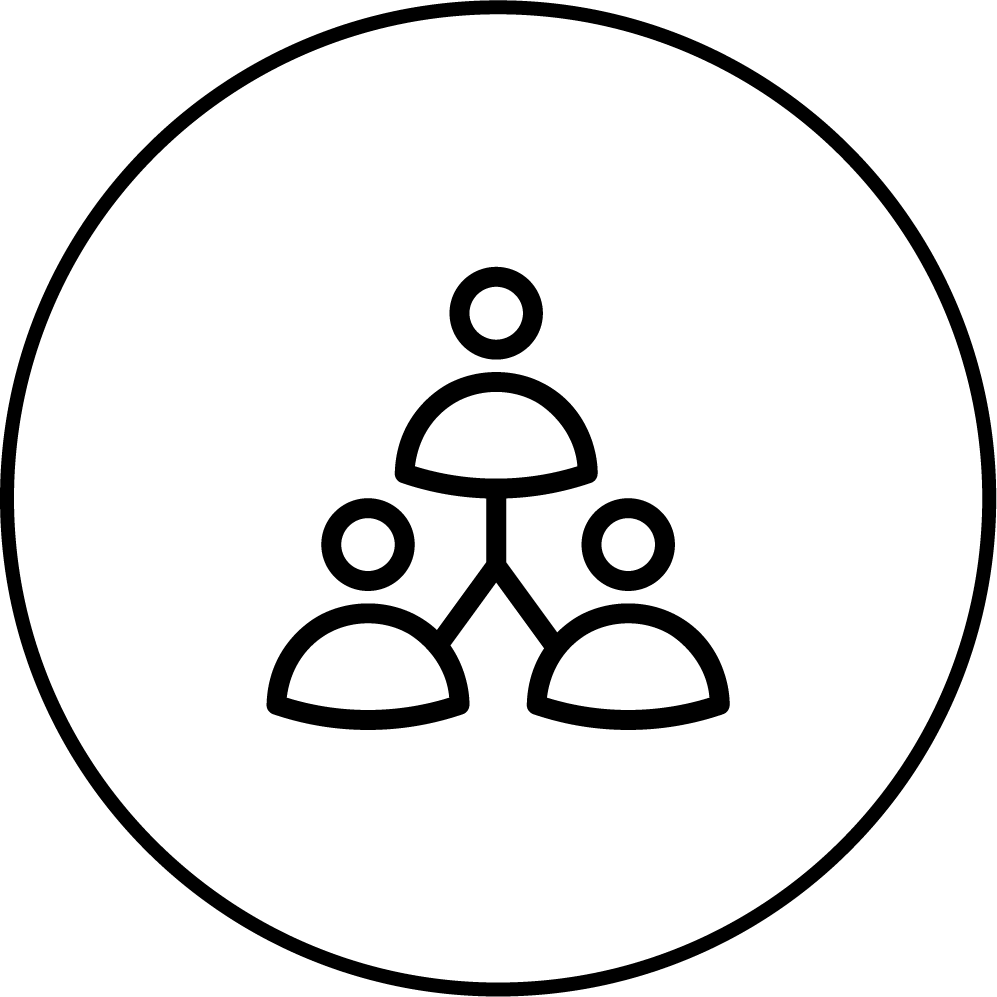 We participate in our customers' environmental efforts by providing products and services that meet industrial requirements and reduce operational downtime.
We strive to reduce environmental impact by minimising our production waste.
We work actively and systematically to achieve safe handling of chemicals to minimise the risk of negative impact of employees' health and the external environment, and we keep abreast with the latest laws, regulations and technical developments.
We strive for efficient use of materials and energy in our operations.
Whenever possible, we hire freight forwarders that use consolidated shipment.
Needless to say, we always separate waste.
We develop our environmental performance and our environmental management system by making constant improvements.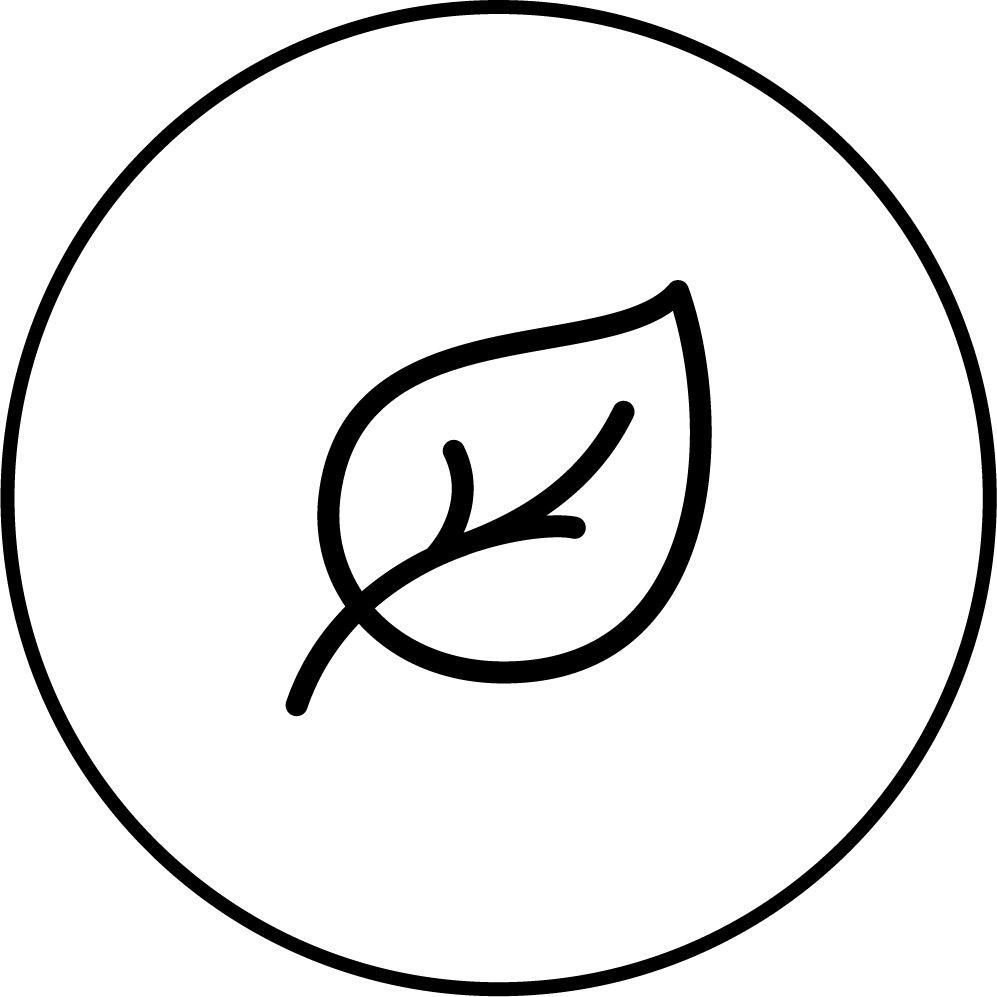 The Arcos Code of Conduct for employees, customers and other stakeholders leads the way on how Arcos wants to contribute to sustainable development. Arcos requires its partners to fulfill the Code of Conduct as suppliers.