Build your career with us; we are the leading supplier of hydraulic solutions in the Nordic region, where we offer complete solutions based on our unique blend of expertise.
We have local as well as global presence and a culturally diverse working environment where your ideas are highly valued, and where you take responsibility for your own work in collaboration with other staff in a stimulating and creative climate. We can offer you a future that presents challenges and development opportunities, whether you opt to work locally or more internationally.
Our employees have a high level of expertise and we use each person's unique knowledge to meet our customers' needs in the best possible way.
At Arcos Hydraulik you have the opportunity to work with a wide variety of tasks. Our activities include product development, design, sales, marketing, purchasing, production, finance and other areas.
You can challenge yourself, experience new environments and develop your technical expertise and leadership skills.
We are looking for people who
Have an interest in technology
Are business-oriented
Are creative and enjoy problem-solving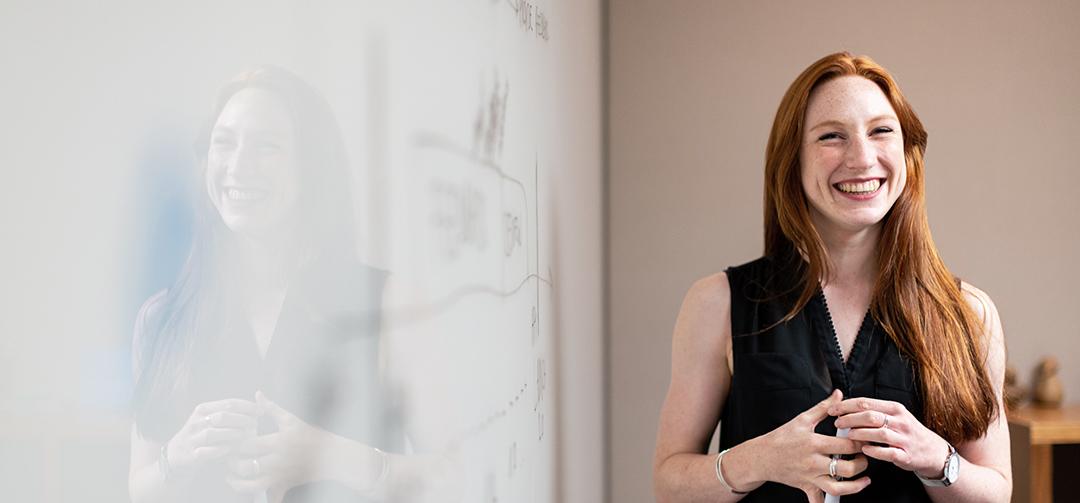 HR-chef till Arcos Hydraulik
Arcos behöver förstärka sin organisation och söker en erfaren HR-chef
Rollen är ny i företaget vilket innebär att du kommer att ansvara för att bygga upp strategier, processer och rutiner kring HR samt ansvara för personalfrågor i alla våra produktionssiter.