Arcos Hydraulik is a key partner in conjunction with automation of industrial facilities. We develop, manufacture, supply and service hydraulic systems for virtually all types of industrial production. We have customers in industries including mining, steel, pulp, forestry, manufacturing, food, packaging, transport and defence.
We are a natural partner for the steel industry, where we excel in securing customers' industrial processes through close collaboration. Besides developing and producing new hydraulic solutions, we refurbish old or worn out cylinders to new condition.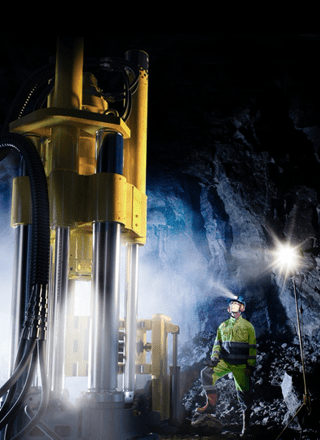 Some examples of mining applications that use our customised cylinders are filter presses, ore trucks, drilling rigs and haul trucks.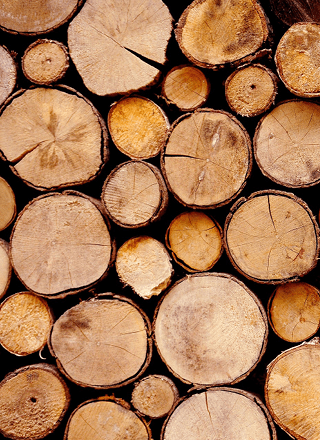 Hydraulic equipment is used in all processes in the sawmill industry. Arcos Hydraulik AB is a natural choice and one of the leading partners in this industry, with 40 years of experience.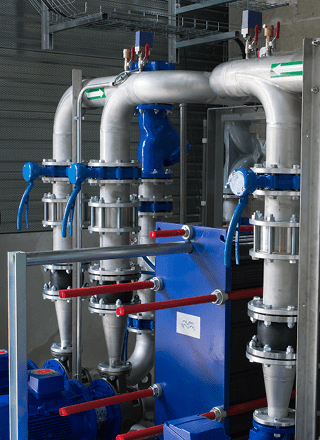 Arcos Hydraulik is a leading supplier of hydraulics for the Nordic pulp and paper industry. In addition to system solutions and hydraulic cylinders, we offer special products such as oscillators and swivels.
Arcos Hydraulik is a major supplier to energy producers worldwide. We have unique expertise in systems and components for various energy systems, ranging from development and production to installation and maintenance.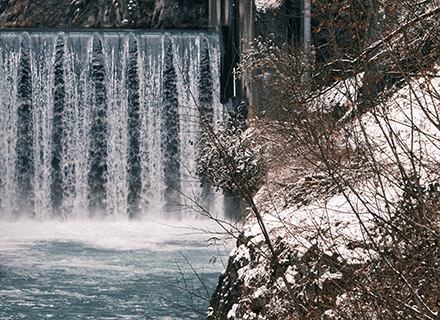 Arcos Hydraulik designs hydraulic systems and cylinders for controlling sluice gates and turbines for the hydropower industry. We support you all the way from initial enquiry through to delivery. In addition to the production of systems and cylinders, our concept includes installation and on-site service.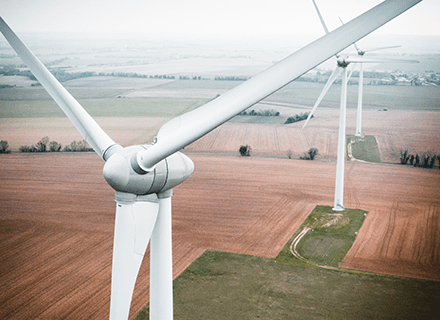 We have 30 years' experience in delivering complete hydraulic systems for solid fuel and biofuel facilities. We take care of the entire process from calculations through to assembly and installation.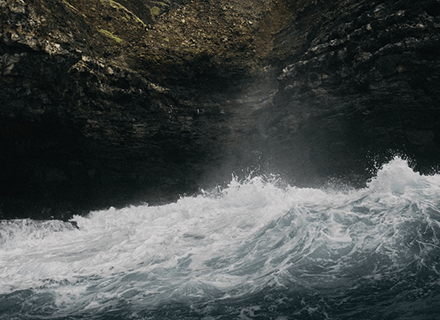 Arcos Hydraulik actively develops innovative solutions for renewable marine energy. We offer complete hydraulic solutions for use both above and below the sea surface.
The sea is one of the toughest production environments on earth. Hydraulic cylinders and systems from Arcos Hydraulik are installed on oil rigs, ships and ferries, both above and below the surface. We offer everything from acid-proof and stainless hydraulic cylinders and components to complete systems and power packs that withstand aggressive environments.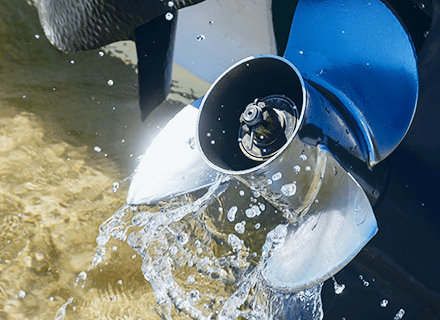 We supply leading customers in this sector with third-party certified stainless steering and backhoe cylinders with built-in linear sensors and valve solutions.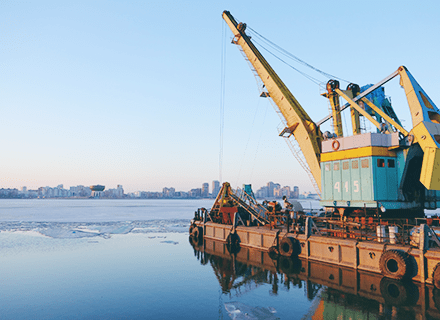 Shipping / Offshore equipment
Examples of equipment in the shipping and offshore sector are cranes, lifeboats, loading and discharge of bulk goods, clam doors, tyre handling equipment and service equipment for bow thrusters.
In the defence, medical, packaging and machine manufacturing industries, we not only supply hydraulics but also contribute unique know-how. Examples of areas where our solutions are used:
Cylinders and special products for sheet metal forming industry/presses
Development of proteins in the pharmaceutical industry
Cylinder applications for the food industry
Special machinery for the automotive industry.